Perhaps the koolest (and least-preachy) anti-drug comic ever...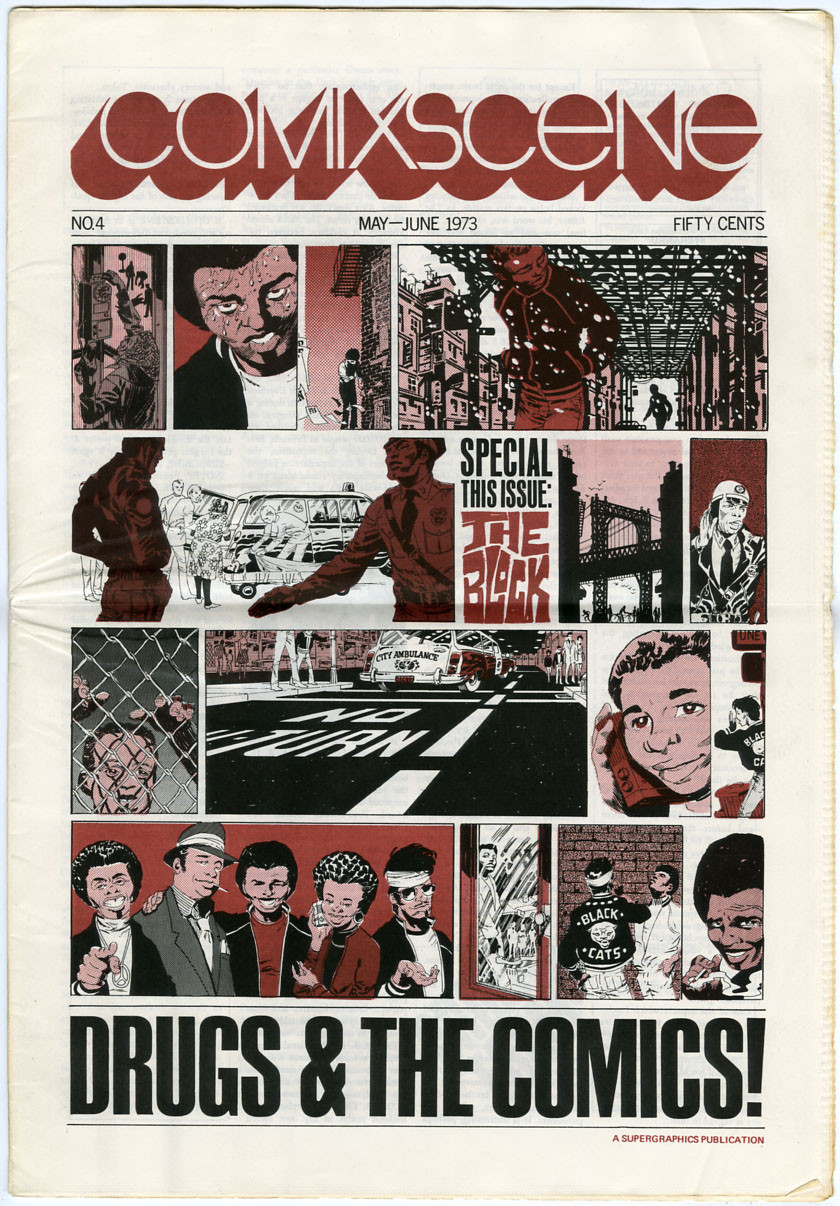 Produced in 1971 by Byron Preiss and Jim Steranko as an anti-drug mini-comic and distributed to public schools, this tale was reprinted in Steranko's magazine ComixScene in 1973.
It's a great example of effective cinematic storytelling that's remained unreprinted for almost 40 years.
Support Small Business
Visit our
Fast Willie Jackson
Comic T-Shirt Store
What if...Archie and his pals had been African-American?
They might have been Fast Willie Jackson and HIS pals!
Digitally-remastered from a classic vintage comic book cover (for a VERY HTF series) from the era of Blaxploitation flicks!